Continuing on with my scrapping. Note to self: try to scrap faster. I seem to be taking forever even longer on each layout these days than I used to!
I did a last minute layout to snag a point for one of the February MScraps challenges. The challenge was to journal how your love story began, starting with the beginning of marriage, the first date, whatever. I chose to journal the first time we met. Silliness, but still cute to remember. :)
I am not sure about how I chose to showcase it, though. Does it look somber? Like a consolation card or something.
And I did a second page with Val C. and Jen Yurko's "This Smile" kit, as a companion to the first one I did. I stubbornly didn't include green or yellow in the first, but I let it sneak into this layout, and I like it!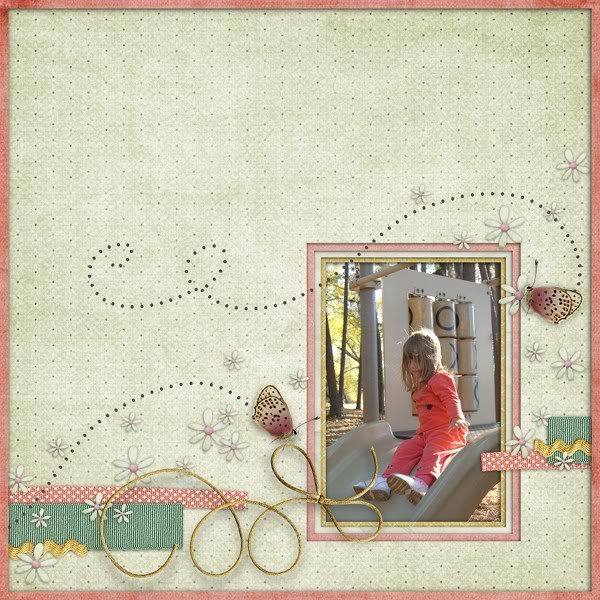 It really is a cute kit. Perfect for Callia when she was littler.